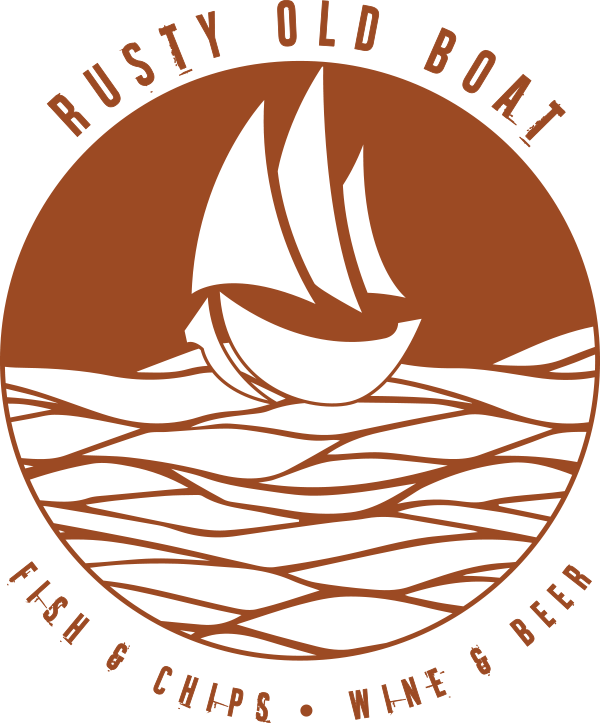 Like the early settlers, who built their values and traditions through strong community spirit, perseverance and mateship.
At Rusty Old Boat, we honour these traditions through food, wine, music and laughter shared with family and friends.
Supporting local and sustainable produce
We believe in sourcing locally (where possible) and supporting Australian business. All our fish is sustainably caught, and with the exception of our Salmon (Tasmania), is all sourced from Western Australia.